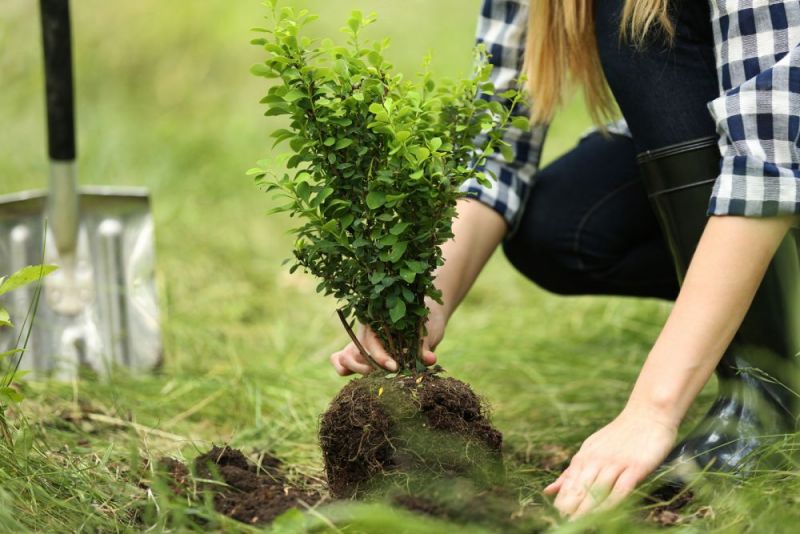 Autumn planting for optimum root development
Is Fall Really the Best Time for Planting?
An Autumn blog post
Is fall really the best time for planting? The answer is YES!
While the above-ground portion of plants are starting to shut down for the season, their root systems are shifting into high gear. More root development occurs on plants during the fall season than at any other time of the year. Roots developed in the autumn help support spring growth and flowering. The cooler temperatures and more abundant rainfall is less stressful on new plantings and will reduce the likelihood of transplant shock and plant mortality.
Autumn is also the best time of year to transplant trees and shrubs, to separate spring and early summer flowering perennials, and to plant your spring flowering bulbs. By planting in the fall, you are giving those newly planted trees, shrubs and perennials an excellent start on next year's growth!
Now that you know that fall is the best time to plant, start making plans to enhance your landscape and improve your home's curb appeal!
For a free professional landscape improvement consultation, please contact us.