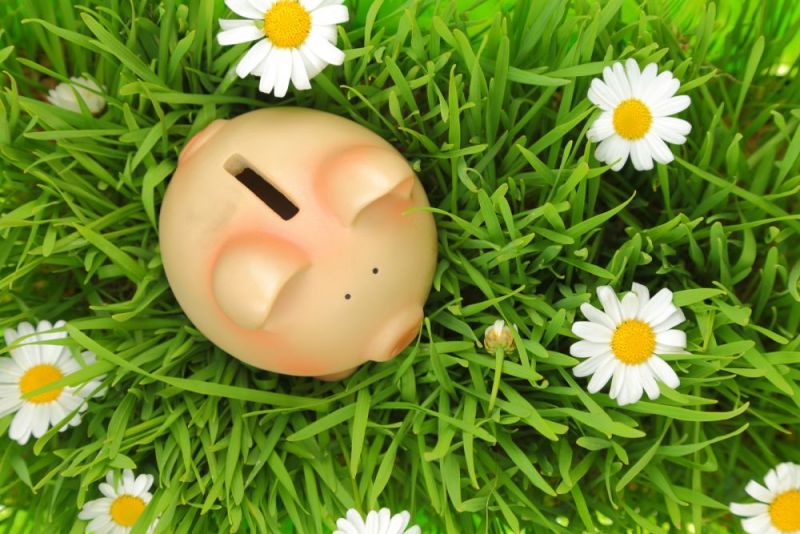 Before you empty that piggy bank, compare what you're getting
Does Lawn Care Cost Equate with Quality?
A Winter blog post
Lawn care companies offer expertise and a convenient, time-saving service at a most reasonable cost. In a competitive market, prices for similar lawn care programs may differ little from company to company. A company that appears more expensive that the other may offer some services as part of its "standard" program which are designated as optional services with the less expensive companies.
Be wary of that company that claims to offer services similar to those of other companies at a much lower price and seems too good to be true, because it probably is. Also avoid companies that do not furnish a contract detailing their services and your obligations as a customer.
A list of desirable services offered as options by many lawn service companies include:
grub control
disease control
coring/aerification
dethatching
spot re-seeding/re-sodding
total lawn renovation
soil testing
lime application
mowing
Contact us for a free consultation/estimate on your next job!